Essential oils for better sleep
I could probably list 20 essential oils, roller, and diffuser blends here but I'll save that for a different, dedicated blog someday. For now, let's stick to the basics, the tried-and-trues. Using these oils topically or aromatically can help create a cascade of reactions in your brain and body to calm you, relax you, and allow sleep to take over so you can get the restorative time you need.
If you've never read any of my other blogs or seen my social media content, I only trust and use dōTERRA essential oils. The following list only applies to my experience and the research done using their oils.
Lavender
Serenity® Restful Blend
Balance® Grounding Blend
When my daughter was finally sleeping through most of the night at two years old, I NEEDED. TO. SLEEP. yet was still waking at every noise she made. Not ready to toss the monitor, I grabbed my Serenity® and Balance® and made a rollerball bottle. Rolling or simply applying these from the bottle to the soles of my feet created a HUGE shift in how I was sleeping. I slept hard and deep and boy did that feel sooooo gooooood. For more in depth information on these oils check out my link.*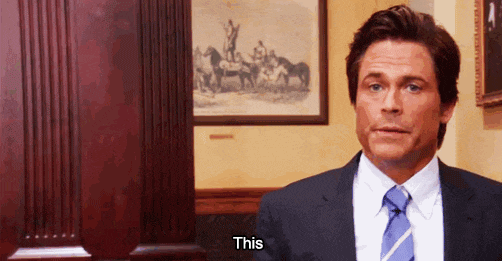 These oils can be simply dropped onto pillows and sheets, added to that warm bath you decided to take, or do a little foot massage for yourself before bed. Starting here will help you to not feel too overwhelmed, which can contribute to poor sleep!
Since that time, many new oils and products have been released to help with sleep both directly and indirectly. I'm proud to share and teach about the benefits of essential oils and my community benefits by getting resources to help them become empowered with powerful tools.
The wonderful thing about essential oils is that the effects are immediate and require little effort on our part. Herbal remedies, in contrast, can take several applications to build up enough for an effect. The molecules in essential oils interact with receptors all over our body to have a variety of effects depending on what chemistry the oil is comprised.
Guess what? We don't have to know exactly what is going on as long as we know the general effect we want to achieve! In our case here it is calming, grounding, relaxing, and sedating.
Want to create a personalized list of oils that can help with everything you are dealing with? Set up a quick free call with me so we can chat and get you squared away with something simple, effective, and natural.
*This blog contains a link that directs you to my dōTERRA site from which if you purchase product or get your wholesale account, would benefit me financially. I thank you, graciously.