Sleep is the best meditation.

Dalai Lama
As a new mom, then a mom to a toddler, then a preschooler I was SO DANG TIRED. My little girl wasn't a great sleeper. She didn't sleep through the night until she was almost 3 years old.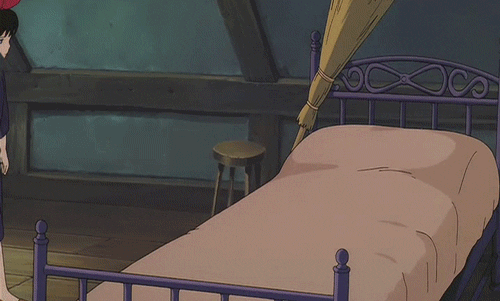 I had nothing left. My thyroid was shot, adrenals shot, and my husband was finishing sentences for me because my brain was SHOT. As soon as I saw the light at the end of the tunnel and Violet was sleeping most nights, I started the slow climb back to health.
With the help of several modalities like using vitamins and minerals, acupuncture, essential oils, herbs, foods, and good old fashioned SLEEP, I feel more and more like myself again.
We also deal with this because my husband works 24-48 hour shifts where he definitely doesn't get quality sleep and may only get 2 hour "naps" at night. Since he has also experienced the effects of sleep loss and has for almost 20 years now as a Firefighter/Paramedic/Captain I'm super sensitive to it's importance because it's right in front of my face every day.
I feel this topic is FOUNDATIONAL to good health and I'm passionate about knowing as much as I can so I can enhance the quality, add more days to our lives, and share that with others.
You can join the conversation in my Sleep Better Mentor Facebook group where I share why and what you can do to naturally sleep better. I also have a blog series with tips on getting a better night's sleep and an e-book in the works! If you need help now we can set up a time to chat to work through some solutions for you.